WELCOME TO
DELPHI CAMPING
Above the entrance of the Temple of Apollo in Delphi an ancient saying was written: ΓΝΩΘΙ ΣΑΥΤΟΝ, which means to know thyself. This was a exhortation to know ourselves certainly before trying to know the other people around us.
This is the philosophy of our personal lives and our business. First, to get to know our potential and then with confidence, politeness and modesty to reach out to others, to our customers. To invite them to this sacred place to explore their and our psyche (soul) along with the relaxation of the holiday.
Up there in the Temple of Apollo another saying was also written: ΜΗΔΕΝ ΑΓΑΝ, saying nothing in excess, to love being modest. In this philosophy we try to educate our children: The moderation, respect to the universal values of peace, philoxenia (hospitality) and fair play. Respect to the environment and living in harmony with nature.
Delphi Camping is a place where the ancient metron - moderation - and harmony coexist with the Delphic landscape and the most ancient olive grove of Europe. We are looking forward to meeting you in Delphi.
Kanatas family
During your holidays in the Delphi Camping, make the most of all the facilities and infrastructures available. With a restaurant, bar, laundry and more, we've thought of everything! Come and enjoy some great times with your family or friends with a glass of something nice at the campsite bar. You can also try some Greek specialities at the restaurant with its panoramic view of the Delphi Valley.
English, French, German, italian, Greek speaking reception.
We accept VISA, MASTER and MAESTRO credit cards.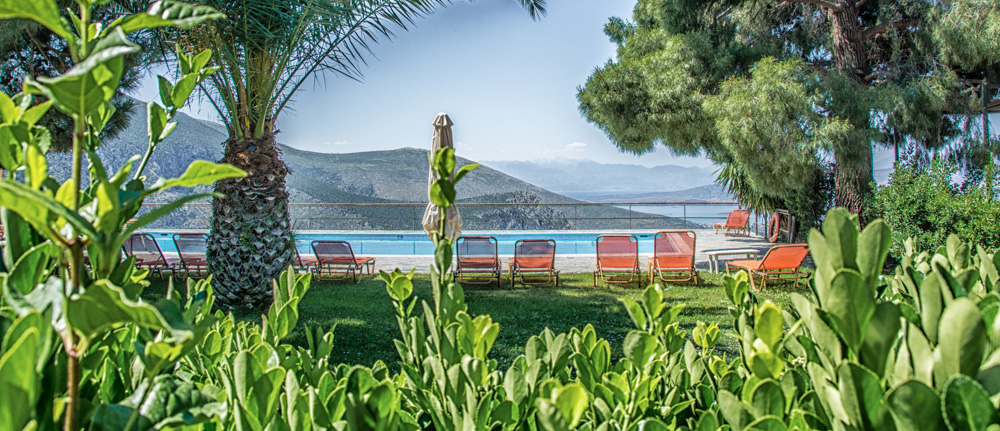 Über dem Eingang des Apollo-Tempels in Delphi wurde ein altes Sprichwort geschrieben: ΓΝΩΘΙ ΣΑΥΤΟΝ, was bedeutet, sich selbst zu kennen. Dies war eine Aufforderung, sich selbst sicher zu kennen, bevor wir versuchten, die anderen Menschen um uns herum zu kennen.
Dies ist die Philosophie unseres persönlichen Lebens und unseres Geschäfts. Zuerst, um unser Potenzial kennenzulernen, und dann mit Zuversicht, Höflichkeit und Bescheidenheit, um andere, unsere Kunden zu erreichen. Sie an diesen heiligen Ort einzuladen, um ihre und unsere Psyche (Seele) zusammen mit der Entspannung des Urlaubs zu erforschen.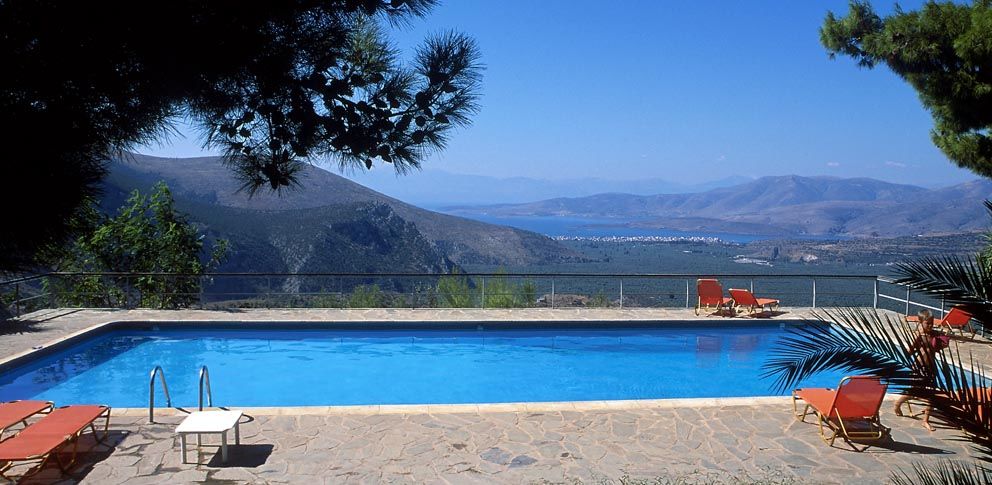 Geschäft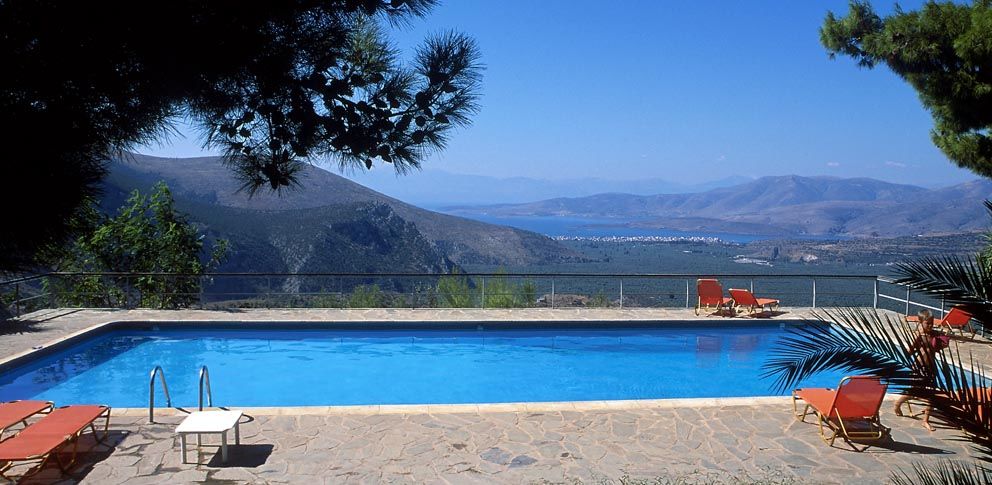 Splish splash